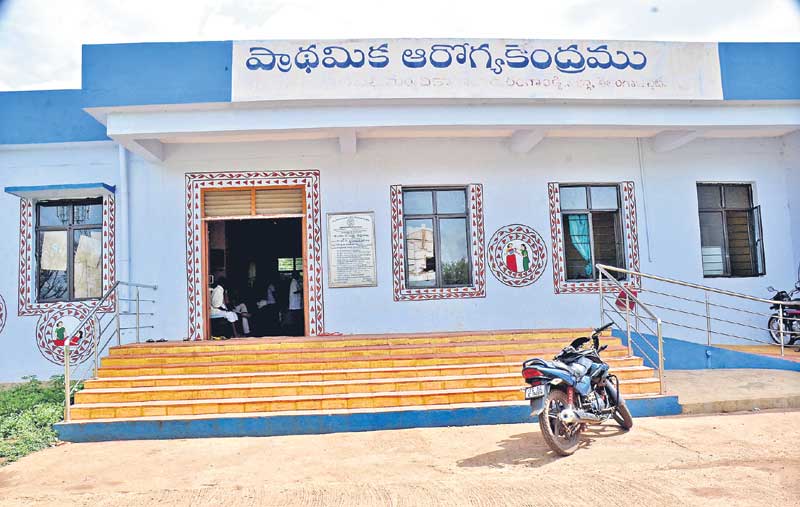 Primary health care (PHC) refers to essential health care services that are provided at the first level of contact with the healthcare system. It is a holistic approach to healthcare that focuses on the comprehensive and continuous care of individuals, families, and communities.
The concept of primary health care was introduced in the Alma-Ata Declaration in 1978 by the World Health Organization (WHO) and the United Nations Children's Fund (UNICEF). According to the declaration, primary health care is essential health care based on practical, scientifically sound, and socially acceptable methods and technology. It is universally accessible to individuals and families in the community through their full participation and at a cost that the community and country can afford.
Key principles of primary health care include:
Accessibility: Primary health care services should be available, affordable, and easily accessible to all individuals, regardless of their socio-economic status, geographic location, or cultural background.
Comprehensiveness: PHC should address a wide range of health needs, including preventive, promotive, curative, and rehabilitative services. It takes into account the physical, mental, and social well-being of individuals and communities.
Continuity: PHC aims to provide ongoing and coordinated care throughout a person's life, ensuring that health services are connected and integrated across different levels of the healthcare system.
Community Participation: Primary health care encourages active involvement and participation of communities in decision-making processes, health promotion activities, and the planning and delivery of services. It recognizes that communities have a central role in determining their health priorities.
Equity: Primary health care aims to reduce health disparities and inequities by addressing the social determinants of health and ensuring that everyone has equal access to quality health services.
Intersectoral Collaboration: PHC promotes collaboration between various sectors, including health, education, housing, and social welfare, to address the broader determinants of health and improve health outcomes.
Primary health care services typically include health promotion and education, disease prevention, diagnosis and treatment of common illnesses, maternal and child health services, family planning, immunizations, and basic emergency care. It forms the foundation of a well-functioning healthcare system, acting as a gateway to more specialized care when needed.
Overall, primary health care plays a crucial role in improving health outcomes, enhancing health equity, and achieving universal health coverage by ensuring that essential health services are accessible, affordable, and of good quality for all individuals and communities.
State Wise Primary Health Care (PHC) Hospitals List in India – 2023
| | | |
| --- | --- | --- |
| S.No. | State/UT/India | PHC's |
| 1 | Andaman & Nicobar Islands | 27 |
| 2 | Andhra Pradesh | 1417 |
| 3 | Arunachal Pradesh | 122 |
| 4 | Assam | 1007 |
| 5 | Bihar | 2007 |
| 6 | Chandigarh | 40 |
| 7 | Chhattisgarh | 813 |
| 8 | Dadra & Nagar Haveli | 9 |
| 9 | Daman & Diu | 4 |
| 10 | Delhi | 534 |
| 11 | Goa | 31 |
| 12 | Gujarat | 1770 |
| 13 | Haryana | 500 |
| 14 | Himachal Pradesh | 516 |
| 15 | Jammu & Kashmir | 702 |
| 16 | Jharkhand | 343 |
| 17 | Karnataka | 2547 |
| 18 | Kerala | 933 |
| 19 | Lakshadweep | 4 |
| 20 | Madhya Pradesh | 1420 |
| 21 | Maharashtra | 2638 |
| 22 | Manipur | 87 |
| 23 | Meghalaya | 138 |
| 24 | Mizoram | 65 |
| 25 | Nagaland | 134 |
| 26 | Odisha | 1360 |
| 27 | Puducherry | 40 |
| 28 | Punjab | 521 |
| 29 | Rajasthan | 2463 |
| 30 | Sikkim | 25 |
| 31 | Tamil Nadu | 1854 |
| 32 | Telangana | 788 |
| 33 | Tripura | 114 |
| 34 | Uttar Pradesh | 3277 |
| 35 | Uttarakhand | 275 |
| 36 | West Bengal | 1374 |
| | All India | 29,899 |